Keynote Speakers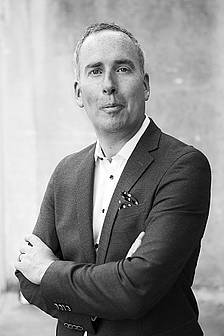 Prof. Cian Duffy
The Lava of Imagination: Nature, Culture and the Romantic Volcano
Cian Duffy is professor and chair of English literature at Lund University, Sweden. He has published monographs, essays, and editions, dealing with various aspects of the intellectual life and cultural history of Britain during the Romantic period, with particular focus on writing about landscape, on Anglo-Nordic cultural relations, and on the work of Percy Bysshe Shelley and his circle. His current research examines the relationship between British and Danish romanticisms, and the influence of Classical writing about landscape on the development of eighteenth-century natural philosophy and Romantic-period nature poetry.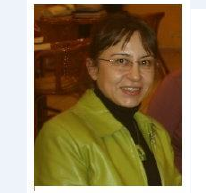 Prof. Dr. Serpil Opperman
The Emergence of the Postnatural in Anthropocene
After retiring in March 2018 from Hacettepe University where she worked for 38 years, Serpil Oppermann joined Cappadocia University as Professor of Environmental Humanities and became the Director of the Environmental Humanities Research Center, which she established with Dr. Sinan Akıllı. Between 2016-2018, she was President of the European Association for the Study of Literature, Culture and Environment (EASLCE). She is also an active member of ASLE: The Association for the Study of Literature and Environment, serving on ASLE Translation Grants Committee in support of work in ecocriticism from international scholars to expand exchanges across cultures and traditions, as well as ASLE graduate student Mentoring Program in the USA. She serves on the editorial and advisory boards of several international journals, publication series, and international organizations including ISLE: Interdisciplinary Studies in Literature and Environment; Ecozon@: European Journal of Literature, Culture and Environment; Relations: Beyond Anthropocentrism; PAN: Philosophy Activism Nature; Interconnections: Journal of Posthumanism; "Ecocritical Theory and Practice" series of Lexington Books; the Seedbox: A Mistra-Formas Environmental Humanities Collaboratory in Sweden; and Bifrost Online. She is also Ambassador of Turkey at SLSA.eu: European Society for Literature, Science and the Arts (Sister Organization of the International, USA-based Society for Literature, Science, and the Arts). She currently serves on the Advisory council of METI (Messaging Extraterrestrial Intelligence) alongside the international teams of astronomers, earth scientists, and biologists. All this shows that professor Oppermann's work explores the entanglements of human and more-than-human environments from the intersecting perspectives of natural sciences and environmental humanities.
Oppermann has published widely on postmodern, feminist, material, and posthuman ecocriticisms, and ecocritical theory in prestigious journals such as Critique, ISLE, Mosaic, Anglia, and Neohelicon among others, and in many international book collections. She is the author of Postmodern Tarih Kuramı: Tarihyazımı, Yeni Tarihselcilik ve Roman (Phoenix, 2006) [Postmodern Theory of History: Historiography, New Historicism and the Novel]. She is co-editor of The Future of Ecocriticism: New Horizons (2011), International Perspectives in Feminist Ecocriticism (with Greta Gaard and Simon C. Estok, Routledge, 2013), Material Ecocriticism (with Serenella Iovino, Indiana UP, 2014), Environmental Humanities: Voices from the Anthropocene (Rowman & Littlefield 2017), editor of Ekoeleştiri: Çevre ve Edebiyat (Phoenix, 2012) [Ecocriticism: Environment and Literature] and New International Voices in Ecocriticism (Lexington Books, 2015). She has presented keynote speeches and invited talks on material ecocriticism, the Anthropocene, the environmental humanities, and ecocritical theory in China, Taiwan, Sweden, Poland, Italy, the USA, and Turkey.
Her recent work is focused on material ecocriticism-- the ecocritical theory she developed with Serenella Iovino--posthuman models, postnatures, and the influence of the Anthropocene discourse in the Environmental Humanities. Her talk today is entitled "The Emergence of the Postnatural in the Anthropocene."
https://kapadokyayayinlari.kapadokya.edu.tr/ecocene-cappadocia-journal-of-environmental-humanities/ecocene-cappadocia-journal-of-environmental-humanities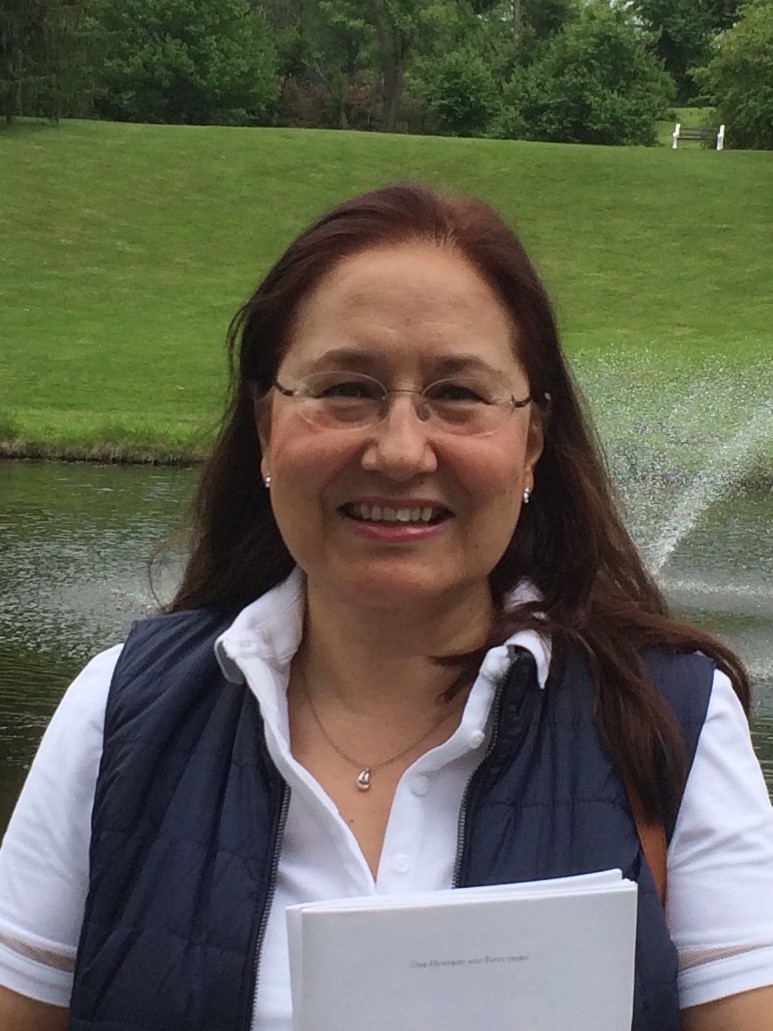 Prof. Dr. Ufuk Özdağ
Environmental Values and Nature Writing: Toward a Restoration Ecocriticism
Ufuk Özdağ is Professor of American Culture and Literature at Hacettepe University. Özdağ specializes in American nature writing, ecocriticism, comparative studies of environmental literature of the U.S. and Turkey, and intersections between literature and visual arts. Özdağ is the author of Literature and the Land Ethic: Leopoldian Thought in American Nature Writing (2005, 2017) and Introduction to Environmental Criticism: Nature Culture Literature (2014, 2017), both in Turkish. She is the co-editor of The Future of Ecocriticism: New Horizons (2011)
and Environmental Crisis and Human Costs (2015). Özdağ is the translator of Aldo Leopold's conservation classic A Sand County Almanac (2013), and the co-translator of Edward Abbey's seminal work, Desert Solitaire (2019) into Turkish. Her work has appeared in various publications, including Interdisciplinary Studies in Literature and Environment (ISLE), Concentric: Literary and Cultural Studies, Journal of American Studies of Turkey (JAST), and HU Journal of Faculty of Letters. She has co-guest edited the special ecocriticism issue (Fall 2009) of the Journal of American Studies of Turkey (JAST). Özdağ has initiated and has been offering "literature and environment" courses at Hacettepe University for over a decade. As a "land ethic leader" (ALF's LEL graduate 2010), Özdağ is also pioneering Land Ethic studies in Turkey. She is the Founder-Director of the Land Ethic Research and Application Center at Hacettepe University, dedicated to the legacy of world-renowned conservation pioneer Aldo Leopold. She has served as the vice dean of Hacettepe's Faculty of Letters, and chair of the Department of American Culture and Literature. Özdağ is one of the organizers of Turkey's first ecocriticism conference on "The Future of Ecocriticism: New Horizons" (2009)a